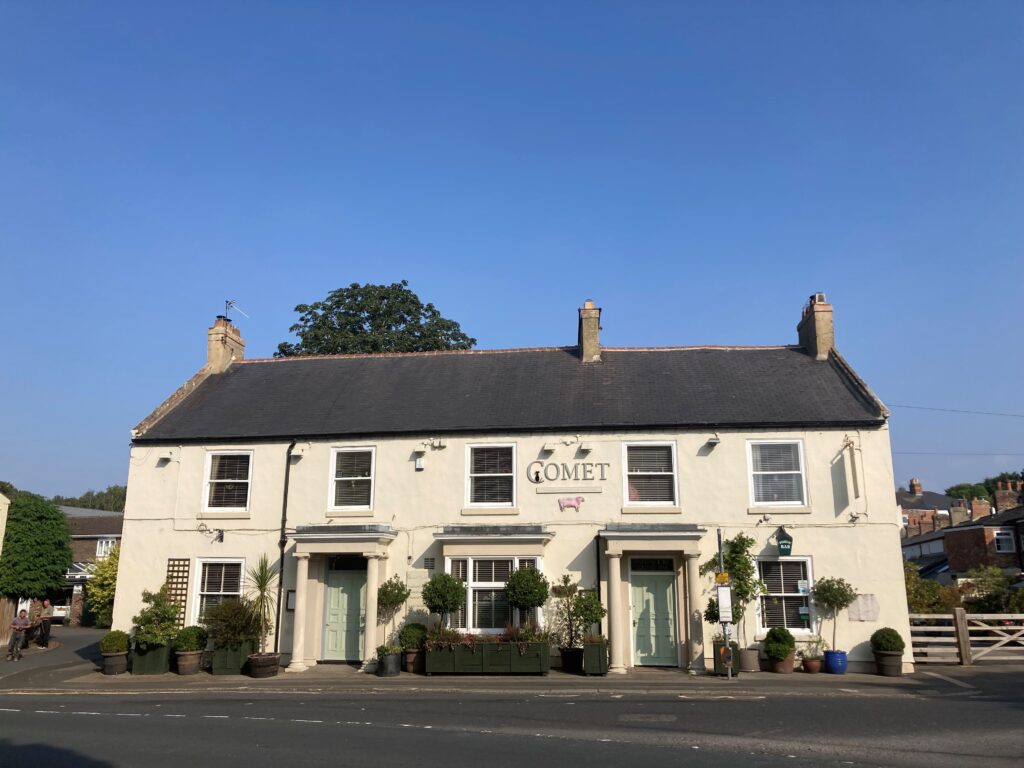 With monthly events the Comet is a hive of activity and a brilliant place for gatherings.
Lesley Jones has successfully ran the Comet for 11 years and with it she brings a sense of fun to the pub with her love of objects which you see upon entering the pub.
This is your local pub offering many fine ales, draught beers and spirits as well as a good stock of quality wines.
A Drink To Suit All Tastes
We have a brilliant selection of all your favourite drinks to go
with our classic British pub atmosphere.
Available For Small Functions & Events
We have our regular monthly events including Open Mic Nights and Quiz Nights. The comet is a brilliant place to celebrate Birthdays and family occasions please call Lesley anytime for availability 01325 722 228
Our pub is a warm and friendly setting for gatherings in memory of loved ones, with space for a buffet and plenty of seating.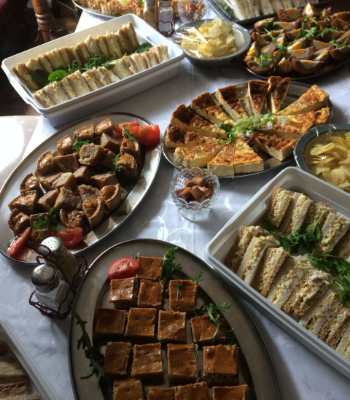 We can arrange delicious buffets for your events, with a wide selection of food to suit a variety of tastes.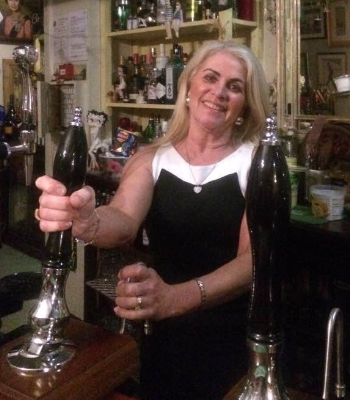 The Comet is a brilliant place to celebrate birthdays & family occasions.